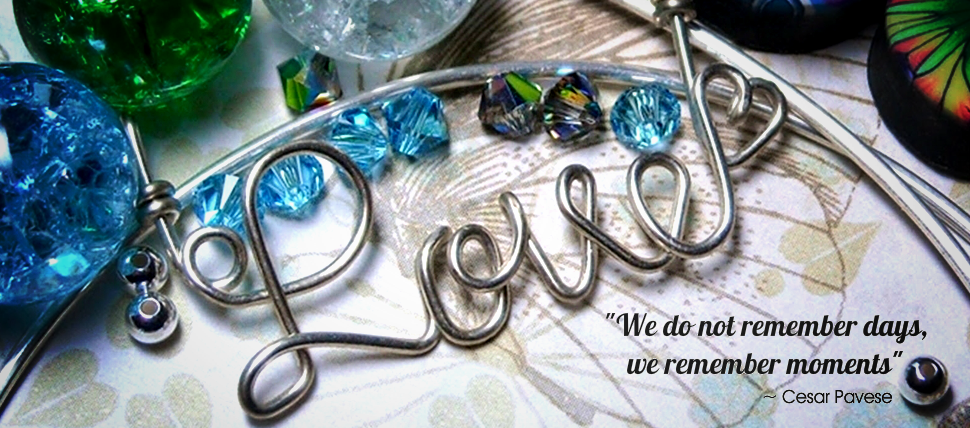 My name is William Box... the person behind Box-Creations.com
The jewelry listed here is the outcome of gifts made for my teen daughters long ago.
I began jewelry crafting by learning to make name pendants for each of my daughters, then their friends, and now 10 years later… I continue to make personalized jewelry for people coast to coast.
Over the years I've continued to learn new techniques to add to my skill set. My point-of-view comes from an art aesthetic. I am more interested in creating wearable pieces of art than making items that look like those you would purchase at a retail store. My aim is to make each piece unique and one-of-a-kind.
Please contact me with any questions you may have about my pieces, my process, or making something special just for you.
Here's to turning moments into memories,
~ Will